Learn more about Business Intelligence (BI) software
and how it can streamline your business operations.
Business Intelligence (BI) software transforms data into actionable insight for better, more accurate decision making. BI tools analyze data and present findings in dashboards, visualizations, graphs, charts and maps to provide users with easy-to-read detailed intelligence about their businesses. 
The right BI software allows for enhanced organizational insight, better control and more detailed reporting. With access to accurate data, your management team can make informed decisions based on complete visibility, which helps reduce waste and increase overall profitability.  
Enhance Productivity
Reach your quantitative goals with tools to help you spot internal trends in underperforming areas of your business, detect cost-cutting opportunities and tweak production according to inventory levels to increase profit margins.
Improve Visibility
Utilize visualization tools that make historical data, real-time updates, forecasts and trends easier to understand and dissect. Access important information through dashboards, get instant access to key metrics and make better decisions with real-time data.
Create Growth
Gain a competitive edge over customers by using BI tools to find new opportunities and build smarter strategies. Identify market trends, improve profit margins for the company and use data from internal and external markets to uncover new sales opportunities.
Solver
Make faster, better decisions with one of the top-ranked Cloud CPM solutions in the world. Automate reporting, consolidations, budgeting and forecasting processes for complete insight into your business.
Sage Enterprise Intelligence
Reduce time spent on data analysis and reporting with an intuitive BI solution that fully integrates with other Sage solutions to help you make faster, more informed business decisions.
Sage Data and Analytics
Automate and simplify the process of collecting, organizing and analyzing data from your Sage X3 platform and combine it with data from other applications and data sources.
ZAP Data Hub
Tackle the challenges of data silos and manual reporting by connecting, collecting and unifying business data into a secure BI data hub for faster, deeper analysis.
Prophix
Move beyond Excel to drive performance and transform the way you budget, plan and report with a powerful CPM solution that increases productivity and enhances overall business performance.
Manufacturing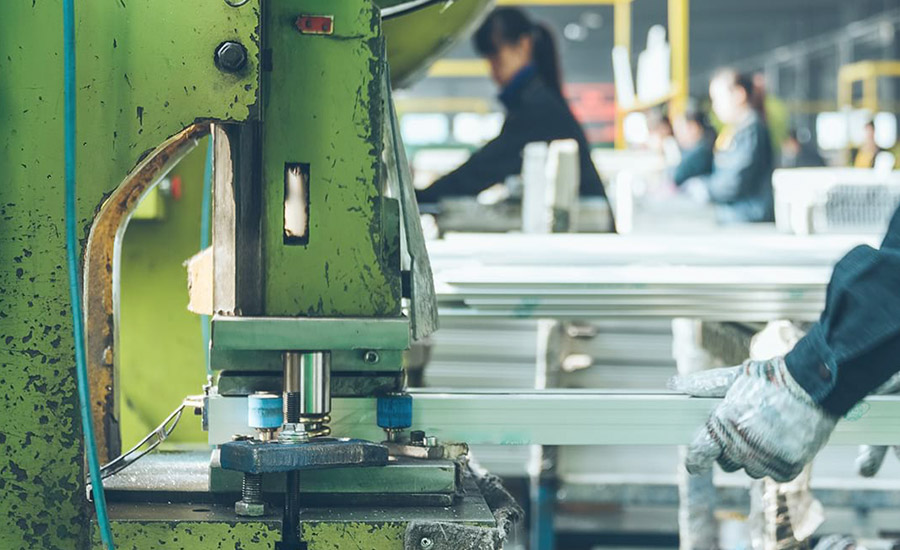 Gain real-time visibility into your operations with software built specifically for manufacturing. Streamline operations, automate labor-intensive processes like inventory management and workflows, and grow your revenues by choosing a solution designed for your business.
Construction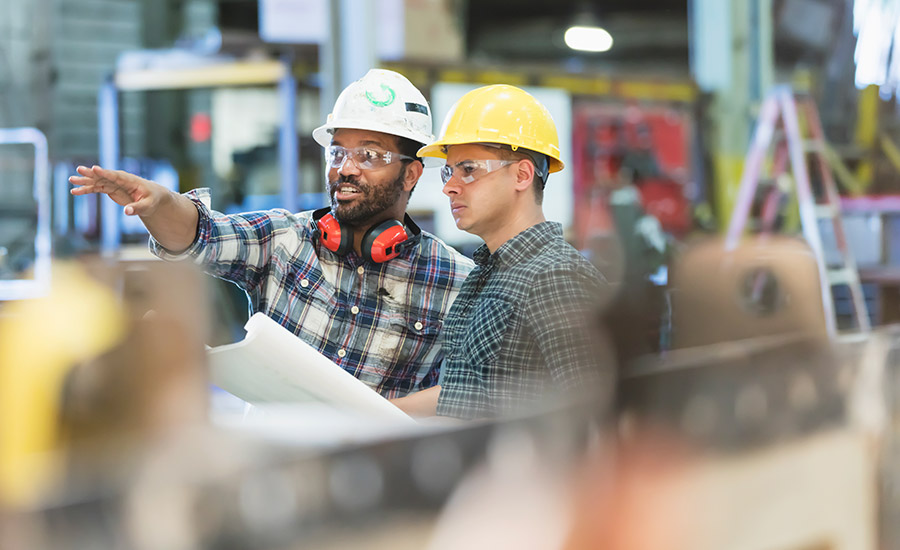 Whether you're a general contractor, homebuilder, subcontractor or land developer, your clients have high expectations. A flexible, robust software system gives companies control over their construction projects, finances, supplier relationships and operations.
Distribution
As a distributor, you're likely dealing with increased customer expectations, a complex network of suppliers and growing competition. To stay ahead, distribution businesses must rely on a robust and flexible system that manages finance, operations, supply chain, distribution and more in one system.
Professional Services
Success as a professional services firm depends on the ability to take control of complex projects, assign the right people to do the job and keep costs under control. Software built for the industry gives companies the tools they need to exceed customer expectations and grow their businesses.
Food & Bev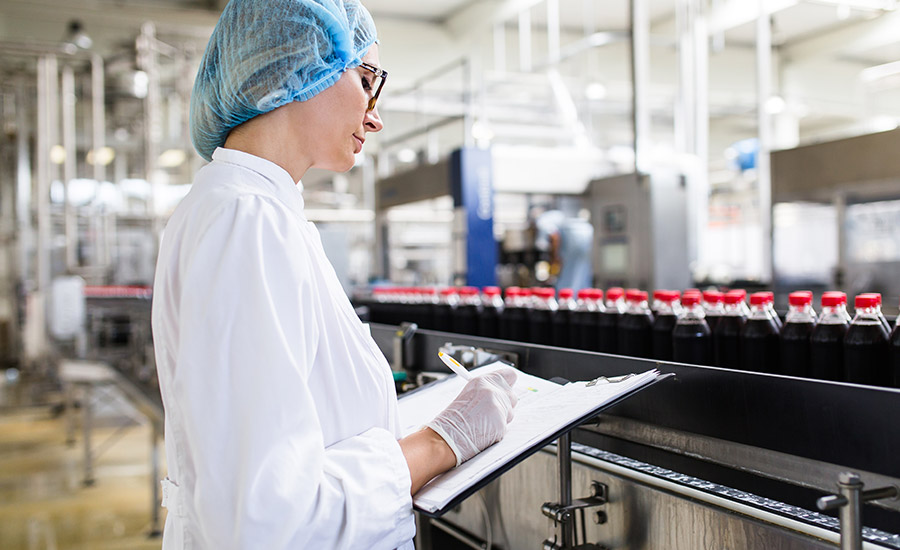 Food and beverage manufacturers require software functionality that tracks expiration dates, ensures compliance and reduces production waste. Learn how software built for the industry can help your food and beverage company streamline operations and manage growth.
Cannabis
As market demand increases and regulations continue to change, cannabis processors, cultivators and manufacturers require software functionality that not only handles tracking of seed-to-sale activities but encompasses a business' entire operations and ensures compliance.
Medical Devices
Medical Supplies and Devices
Tracking warranties, managing suppliers and approved vendors, and operating efficiently while remaining compliant is difficult without the right software solution in place. Learn how leading medical device manufacturers streamline processes, reduce lead time and manage costs.
Agriculture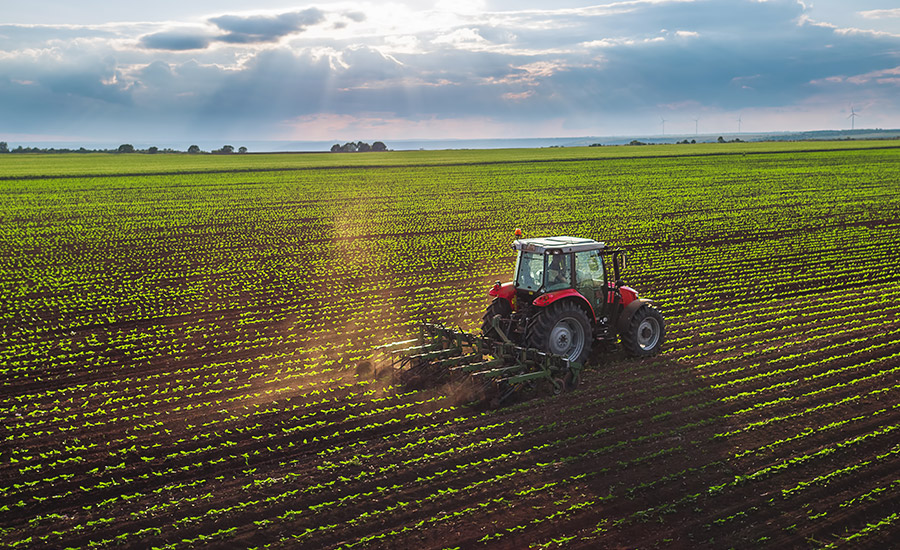 Many growers rely on outdated tools like spreadsheets and legacy systems to run their operations. Succeeding in today's competitive agriculture environment requires software solutions that streamline operations, optimize processes and make business data accessible from anywhere at any time.
Pharmaceuticals
Trying to stay competitive while complying with the FDA and other regulations is difficult. With software for the pharmaceutical industry, you can streamline manufacturing, manage batch recipes, meet compliance regulations and improve R&D efficiency.
Chemicals
Successful chemical manufacturers continuously reduce operating costs while ensuring traceability and regulatory compliance. With software for the chemical industry, you can manage formulas and recipes, track products from receipt to finish good, monitor quality controls and streamline your operations.
Oilfield Services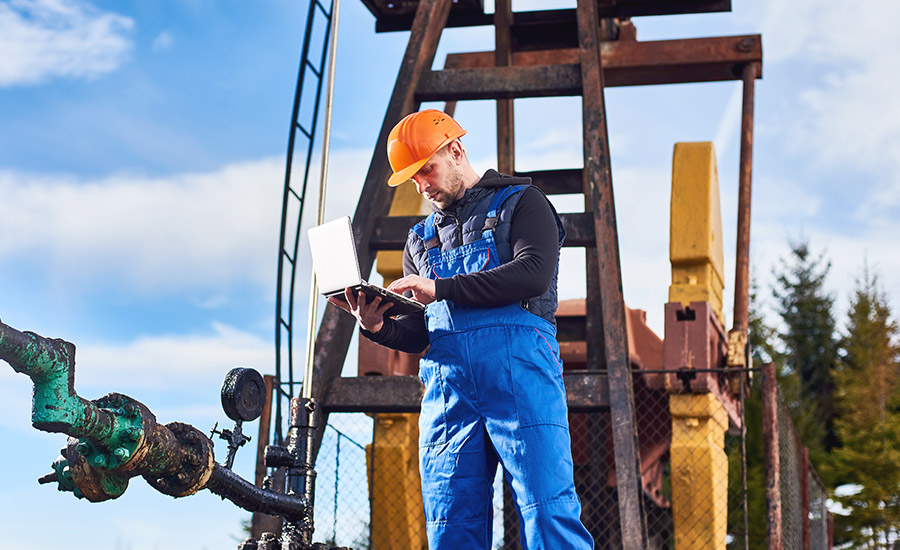 Operating in a complex regulatory environment rife with competition, demanding customers and calls for transparency is incredibly difficult. Software for the industry helps oilfield services firms make faster business decisions, manage complex projects and increase profits and margins.
Choosing the Right BI Partner
NexTec has been implementing BI solutions for over 26 years. Our customers trust us to be a true extension to the success of their business which is reflected in our 95% customer retention rate. 
Our consulting and development experts come from the industries we serve, so we understand the complexities of running a successful business. From design and implementation, to training, go-live and beyond, our team will be there to provide you with the support you need to grow your business.
If you choose us as your partner, we will work closely with you to identify your needs and help you select and implement a top-notch BI solution that will grow with you as your business expands.
To learn more about NexTec's services and how our BI solutions help you future-proof your business. Contact us today. We'd love to chat.
Title of the resource with a link to the download or blog post
Title of the resource with a link to the download or blog post
Title of the resource with a link to the download or blog post
By bringing all of our business processes into a single system of record we can eliminate duplicate data entry tasks and ensure that all our teams are working with the most accurate, current information.