Sage 500 is a flexible and scalable enterprise resource management solution that can grow and adjust to meet your changing business needs. Sage 500 is a reliable, proven ERP solution that reduces the inefficiencies that cut into your profits and is designed to help your business operate at peak performance.
Sage 500 is a complete accounting software package that can be tailored to meet your business' unique requirements for inventory, financial, forecasting and analysis issues commonly faced by mid-sized businesses. NexTec Group has more than 20 years of experience — implementing, enhancing and supporting Sage 500 — and as a team of accredited professionals with your business' best interests in mind.
Slide
Complete Robust Financial Applications
Sage 500 financials offer deep functionality and superior usability for all your core accounting and enterprise requirements. Advanced reporting and analysis capabilities, including the ability to track key performance indicators, empower you to make proactive decisions with real-time insight.
Slide
Integrated Manufacturing Capabilities
Sage 500 ERP includes an integrated manufacturing suite that provides the necessary flexibility and expanded capabilities to meet the diverse business management requirements of varied industries, including industrial, automotive, high tech, electronics, consumer packaged goods, and other discrete manufacturers.
Slide
Warehouse and Inventory Management
Sage Inventory Advisor connects to your Sage 500 ERP data to deliver inventory health check, produce quality forecasts, reduce the time spent on manual tasks, and solve for the optimal investment required to achieve target fill rates.
Slide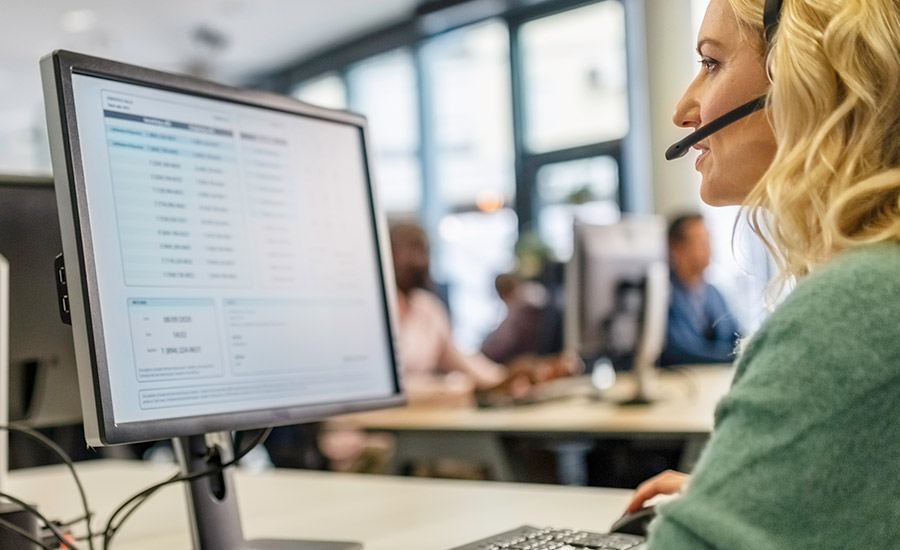 Integrated Sales Management Functionality
Integrated closely with customer records, sales management modules for Sage 500 ERP provide flexible pricing options, sales tax calculations, and access to Sage Payment Solutions to enhance the customer experience and increase customer satisfaction.
Slide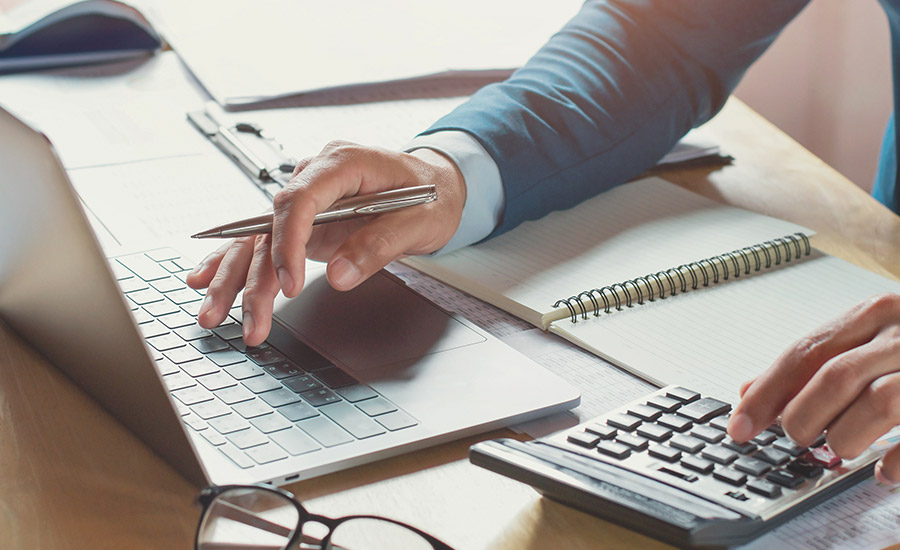 Business Intelligence and Reporting
Sage 500 includes a full suite of integrated business intelligence tools that create a comprehensive information management solution.
We've reduced our workload in accounting, sales and marketing, and inventory reporting by half.
Title of the resource with a link to the download or blog post
Title of the resource with a link to the download or blog post
Title of the resource with a link to the download or blog post