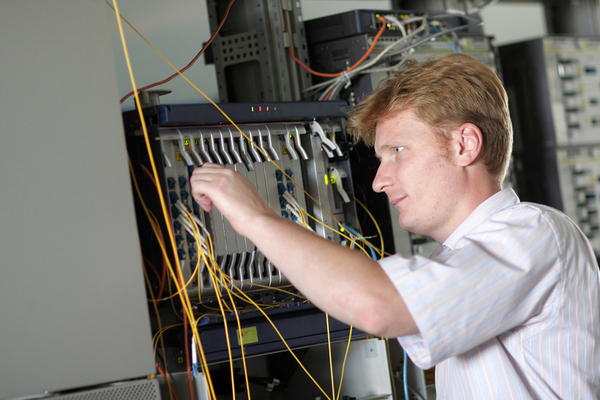 Field services companies face complex, unique challenges. Remote connectivity, access to data and systems, integration and transmission of information all demand solutions that keep employees connected and information flowing.
The right enterprise resource planning solution, like Acumatica, provides financial management features that help deliver efficiency and security for data remotely, whether in transit or at rest. In 2020, sound financial management increases field services productivity.
How financial management affects field services businesses
It may seem counterintuitive that financial management is so closely connected to productivity for a field services business. However, consider some of the core functions that drive success in the industry:
Scheduling Efficiency. Your business needs to schedule people, equipment and deliveries. It's contingent on accessing customer information, including order and service histories, product history and contact information. All of these factors are at play when creating daily and weekly schedules.
Warranty and Contract Management. Financial tools in your ERP need to manage warranties, recurring service contracts, and renewals. When these functions are integrated with service delivery, your company increases customer service capability and response rates.
Inventory Management. Supply chain management is essential to sound field management. You want to make sure your systems for SCM, financials, and scheduling are integrated and can easily share data.
Connectivity. You want a solution that delivers reliable connectivity across devices and in remote locations, allowing field technicians to access information and systems regularly.
Excellence in service delivery requires excellence in financial services for productive operations.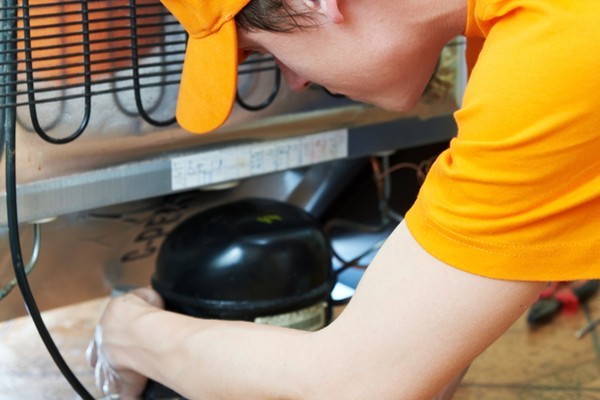 Exploring Acumatica Financial Management Suite
Acumatica's Financial Management Suite delivers core modules designed to deliver efficiency to your field services business. The modules include:
General Ledger. Gain instant access to financial data with easy reporting of assets, expenses, income, and accounts
Cash Management. Predict, monitor and manage cash across multiple entities including transactions, bank accounts, and fund transfers
Accounts Receivable. A major advantage for field services companies, this module helps you create invoices, confirm balances, deliver customer reports, track commissions and collect or apply payments
Accounts Payable. Track outstanding invoices, monitor cash flow and apply due dates, available discounts and access reports from any device with a connected web browser
Fixed Assets. Gain full visibility on fixed assets, including depreciation calculations, tax tracking and reporting
Currency Management. Calculate realized and unrealized gains and losses, revalue accounts and recalculate full financial statements
Acumatica field services management solution
Acumatica's field services management solution integrates seamlessly with other Acumatica modules for financial reporting, sales, CRM, inventory, and purchasing. Using the modules together gives all your employees a 360-degree view of customers. The field services solution includes:
Scheduling employees and other resources
Route plotting, emergency appointment management, and service delivery optimization, including real-time information on traffic, locations, and routes
Connectivity on any device to relevant apps
Equipment service histories
Inventory tracking, including costs and locations
Warranty and recurring service contract management
At NexTec, our experienced consultants help field services companies identify the right business software solutions, including ERP solutions. NexTec assists businesses with the specs, selection, implementation, and optimization of software that drives efficiency and ROI.  Explore our field services page to learn more.