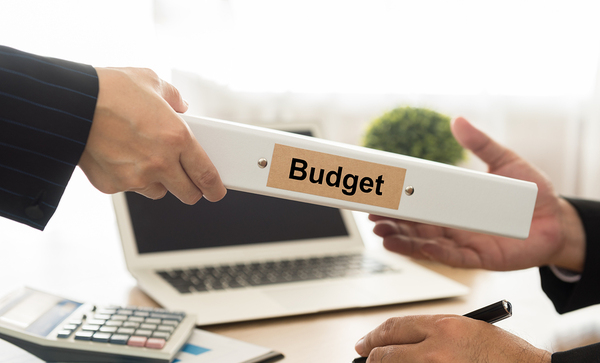 Planning a new budget may seem daunting, but implementing the right strategies can reduce the stress of preparing for the new year. No matter the industry, your budget should support business intelligence (BI) goals.
The right BI tools can simplify the budgeting process. These applications contain a range of features to help you plan strategically. Since 2020 is right around the corner, we offer these five budgeting BI best practices.
1. Use drivers
Instead of orienting your budget process around accounts, adapt it to key drivers of your business. These include:
Sales units
Number of customers
FTEs
Anticipated percent change in cost of raw materials
You can then use logic-based formulas in your budget models to apply those drivers against historical data. The result will be a detailed, GL account-based budget.
In 2018, Forbes reported a link between the use of BI apps and success. A report on the state of business intelligence reported that fewer than 15% of respondent companies employ a chief data officer. The available technologies are responsible for a customer experience revolution, one that is led by driver-based budgeting.
Driver-based budgeting lets your data tell the story. This gives you better insights into how various parts of your business are related, so you can maximize the power of your budget.
2. Update frequently
The purpose of a budget is to establish financial targets for a specified period, typically one year. However, it should be updated frequently to reflect changes in key drivers and ensure it remains a useful business management tool as you move forward.
Make updating decisions based on the current results.
Use your projections to align the budget with existing plans.
Implement rolling forecasts so you can plan each quarter rather than the entire year at once.
Cloud business intelligence tools can help you manage updates by providing readily accessible solutions. According to a 2019 Cloud Computing and Business Intelligence Market Study, 48% of companies report cloud BI as critical or very important to operations.
3. Accelerate the budget process
If your budget process is lengthy, any assumptions you started with may be out of date when the budget is issued. You'll also be less likely to perform frequent updates if the task is too onerous.
Speeding up the process shortens the entire budgeting cycle. One challenge for business owners today is keeping up with constantly changing environments. Pay attention to internal and external factors to ensure you make dynamic decisions.
Your budgeting process should be flexible and responsive to industry changes. This requires a top-down strategy to align allocations with figures based on projected company direction.
4. Don't budget in greater detail than you need
Don't assume that more details will mean greater accuracy. The key is identifying which areas need detail and which don't.
5. Consider using "what-if" scenarios
"What-if" models allow the consideration of ideas across the spectrum. Comparing best-case to worst-case situations helps establish a balance in preparation for everything in between.
Finding the right ERP partner is essential for achieving your 2020 BI budgeting goals. Let NexTec assist you in implementing these BI best practices to ensure greater success. Get our short guide to BI and what it can do for your business.