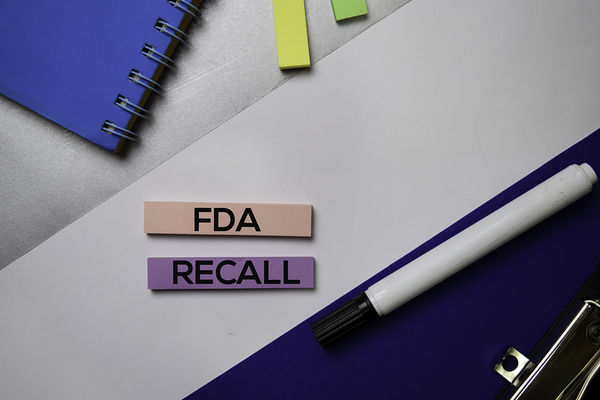 Is your food and beverage business ready for a recall? One way to find out is through regularly conducting mock recalls which help you get ready for the real thing.
What happens during a recall?
When a real recall occurs, food and beverage business owners are required to provide the FDA with detailed information about the product in question. This includes a full consignee list and contacting all customers who may have purchased the product.
If you didn't document this information ahead of time, it would be difficult to provide it accurately. Mock recalls help you prepare to meet these demands and demonstrate a proactive approach to food safety.
What does a mock recall entail?
Think of a mock recall as a food safety fire drill you should conduct once a year. The Food Safety Modernization Act contains a "preventive controls" rule mandating that any facility that can identify a hazard requiring a preventive control must put a written recall plan in place. If your business falls into this category, you'll need to conduct mock recalls to determine the effectiveness of this plan.
Even if you aren't required to conduct mock recalls, you should still strongly consider them since they test your ability to execute the real thing. Here are five additional benefits of conducting mock recalls.
Testing your traceability system
A mock recall allows you to test your traceability system by tracking a product as it journeys through your supply chain. Begin by identifying the traceable unit (batch, lot or single unit) and account for transformations across the supply chain. This is known as mass balance.
Conduct traceability exercises that follow your product through all stages of production, processing, and distribution.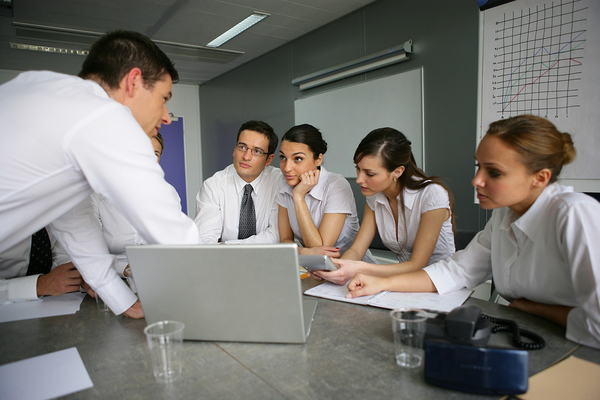 Establish a recall team
A food recall will not be successful without a dedicated team. The size of your team depends on available resources, but should include:
Recall coordinator to oversee all activities
Quality assurance specialist to identify root causes of the recall
Communications expert to handle all public relations
Sales/customer representative to convey information to consumers
Legal counsel to advise on recall legalities
Verify communication systems
A mock recall tests the strength of your organization's communication system. This includes the contact information of suppliers, recall personnel and consumers who purchased the product in question.
Should an actual recall occur, you'll need to contact appropriate parties as soon as possible. A strong communication system makes this possible.
Modify and fine-tune the recall plan
A mock recall helps you modify the recall plan so you can identify aspects that need to be improved or changed. It gives you the opportunity to address problems or challenges and find solutions before an actual recall is necessary.
Perform a vulnerability audit
A mock recall helps you establish how to proceed with a real recall through a process known as a vulnerability audit. You'll identify possible safety issues; figure the likelihood they will occur and assess the potential damage they will cause.
Implement the right ERP solution
When establishing a recall plan and preparing for mock recalls, you need the right enterprise resource plan (ERP) in place. An ERP designed for food lets you take control of the plan from supply chain to sales and beyond.
Choose NexTec's food and beverage solution built on Sage X3  to ensure all business units are ready. From mock to real recalls, we offer the best solutions and food and beverage experts for managing all aspects of your business from ERP, customer relations and everything in between.
Give Sage X3 a try and see how NexTec can tailor your Sage X3 to your needs