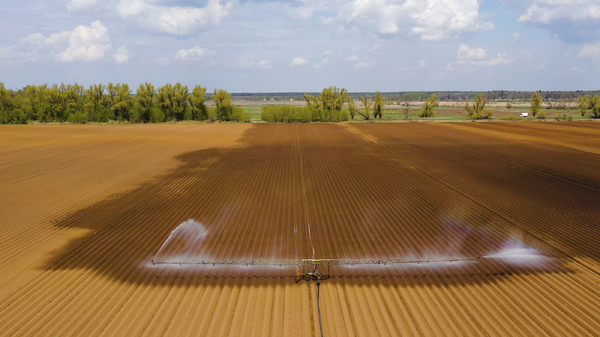 Good water management in agriculture isn't just essential for healthy crops and livestock. It's also important to maximize profit.
Records show that the majority of farmland is irrigated. And while some farms still rely on aquifers, many of these farms are under pressure to conserve their usage because the water isn't being replenished as quickly as it's used. Farms who depend on irrigation, even in part, should take care to monitor water usage to maximize crop yield and profit.
Enterprise Resource Planning (ERP) systems like Sage X3 are being widely implemented in agriculture to provide farm owners with a bird's eye view into their operations. Aligning ERP with key objectives like water usage and management can help farmers to better monitor other aspects of business and ensure greater unity between production and finances.
Irrigation scheduling with ERP
Agronomy and irrigation go hand in hand, where each one influences the other in nearly every aspect. Because so much of production planning relies on soil conditions and water availability, ERP is positioned to provide an effective solution to the agriculture industry.
ERP's multi-faceted integrations support a variety of business systems, including financial administration, sales, distribution, and warehouse management. ERP can be customized to support industry-specific functions as well, including irrigation scheduling and water management to strategically use water resources and maximize profitability.
These systems must not only address large-scale agricultural needs, but should also be able to dial down to local conditions, particularly concerning water availability and usage. Having a central database of government requirements regarding irrigation, average local rainfall, and each farm's unique data collected by ERP can help farmers to better plan crop production and find opportunities to improve efficiency.
Improving farm management business information systems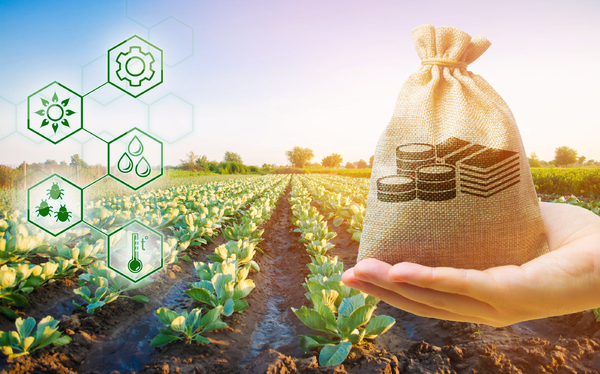 In the past, the applicability of ERP in agriculture has been regarded as limited due to the high uncertainty in the industry. While ERP can effectively cover supply chain logistics that are characterized by stability and predictability, its benefits were not easily replicated in crop planning and production.
That's no longer the case in 2020, where ERP adoption is becoming more of a widespread practice. Arguably, it's agriculture's unpredictability that has made enterprise-wide business systems a valuable tool for
farmers, along with a growing flexibility among ERP providers to create industry-specific features and functions.
As farming technology grows in sophistication, farmers need a centralized way to collect data regarding their farming practices and transform it into usable insights. Combining water usage data with other key business areas like sales, supply chain logistics, production planning, and financial health can give farmers a more realistic view of operations and make data-driven decisions moving forward.
What to expect from agricultural ERP
The benefits of an agriculture ERP can only be realized if a proper implementation is combined with effective solutions development. As a leading Sage X3 provider, NexTec works with farm owners to develop and implement agriculture ERP solutions that speak to your unique organizational needs.   Take a free tour of Sage X3 and discover how NexTec and Sage can help you improve your agricultural business.