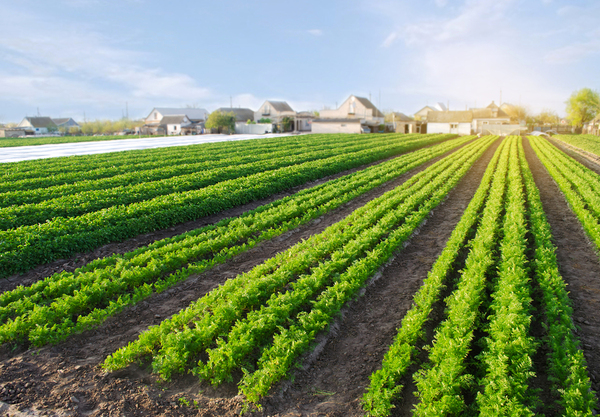 Are you looking for a way to improve budgeting in your agriculture business? This aspect of farming can be challenging. Arming yourself with the right resources and tools empowers you to make better decisions and nets you the best possible results.
Budgeting is about using the best resources to plan for the future. Enterprise resource planning software, or ERP software, brings together all the aspects of your agriculture business. All the processes from inventory to equipment acquisition through to the final products must be managed accordingly, and ERP software makes this happen.
Use an ERP system when you need to create a budget and make important decisions to streamline the business processes that keep your farm running smoothly. Better budgeting means better decision-making.
Why you need a budget
A budget helps you run your farm with optimal efficiency and profitability. Without it, you would have a difficult time identifying challenges and overcoming them. It also allows you to monitor your finances and make well-informed decisions.
All small businesses need budgets to avoid issues with long-term planning and unexpected expenses. Yet many small agriculture business owners skip this important step.
According to a recent survey, 74% of businesses with no more than 10 employees did not create an official budget in 2018. Among those who took the time to create one, 37% spent more than they planned for during the first and second quarters of the same year.
Use proven best practices when creating a budget. These will serve as guidelines for acquiring the right resources and using them wisely. Consider the following.
Use industry benchmarks
Industry benchmarks allow you to compare your budget numbers with existing industry standards. If yours are radically different, find out why.
Don't be afraid to ask questions and dig into those industry resources to understand the differences. This is also a great way to confirm their validity.
Monitor data for more than one season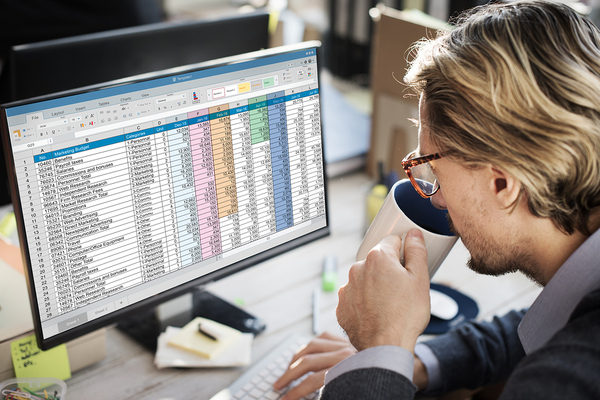 Monitor your crop data over multiple seasons. Though it's important to know how each crop performed during the previous year, changes in details such as soil composition and water levels impact the results.
Keep track of small business trends and forecasts for the coming year. This includes statistics about small business owners in general.
Use the right agriculture ERP software budgeting tools
The right tools are critical to building a successful budget. They should be easy to use for everyone involved.
Collaboration is an important part of budgeting. The tools you choose should accommodate key decision-makers so information can be shared across all platforms.
Select a budgeting tool that aligns with agriculture best practices and isn't overly complex or time-consuming. You're outlining the direction of your agriculture business and creating an expectation model for the next three to five years.
The tool should allow you to implement forecasting of historical data and market conditions to predict financial outcomes. Use previous budgets to determine how your farm aligns with this market data to make predictions for the foreseeable future.
Understand potential challenges
Every agriculture business experiences challenges which can make budgeting difficult. Obstacles such as droughts, storms, and natural disasters affect crop growth during any given year. Equipment failures prompt the need for repairs or replacements.
When constructing a budget, you'll need to plan for the possibility of such occurrences. The right budgeting tool can help you do that efficiently so you'll have the resources to handle various challenges that might arise.
Sage X3 for agriculture ERP needs
AgriBusiness ERP, built on the Sage X3 platform, is an ERP solution that is fast, flexible and easy to use. It gives you control of all your resources and takes the guesswork out of planning your next budget by placing all the information you need at your fingertips. Let NexTec be your ERP software partner to ensure the best results and fastest return on investment.
See how NexTec can tailor your Sage X3 to your needs.