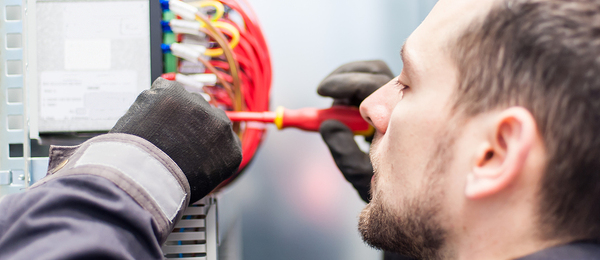 For field services companies, managing equipment and tools is a complex task. These assets are often spread across multiple job sites, within warehouses or on trucks or other equipment.
Tracking these valuable assets is essential. Your business needs to manage usage, maintenance and billing across multiple operational areas.
These operational complexities can be solved with an enterprise resource planning solution. When your business is looking for a business software tool adept at meeting the challenge of managing inventory in field services, an ERP like Acumatica is the smart choice.
Inventory management in field services
Inventory management in field services is all about money and risk. As soon as it hits your site or warehouse, tools and equipment start to cost money. Depreciation, obsolescence, internal and external theft and deterioration are all risks to the value and efficacy of everything that has value.
In field services companies, inventory is used far more heavily than in other sectors. Efficient tracking is a financial and logistical imperative.
What do you need from your ERP to ensure inventory optimization? Here are a few of the key features to look for:
Access from Anywhere. With products and tools in fleets of trucks, multiple warehouses and at multiple worksites, you need a solution that gives you secure access to items at any time located anywhere.
Secure Access. You want to make sure that only those who need access to information and assets can know where items are located.
Valuation Flexibility. Your ERP needs to accommodate multiple valuation methods, including standard cost, moving average and first-in, first-out approaches.
Data Entry and Tracking Ease. Inventory data entry needs to be automated in most cases and in others, done via user-defined screens that make it easy to quickly and accurately record information. Lot and serial numbers, along with other user-defined fields, need to be accessible in a logical, easy-to-find and use layout.
Integration. Your ERP solution needs to integrate the inventory management tools with connected and relevant other parts of the enterprise, including purchasing, general ledger, accounts payable, accounts receivable, operations, payroll and scheduling.
Deeper Insights. The right ERP software can incorporate other insights, including information about customers, contracts, orders and technicians, all in one system. With an ERP, you do not need to manage a separate customer relationship management (CRM) solution with redundant data and difficult reporting schema.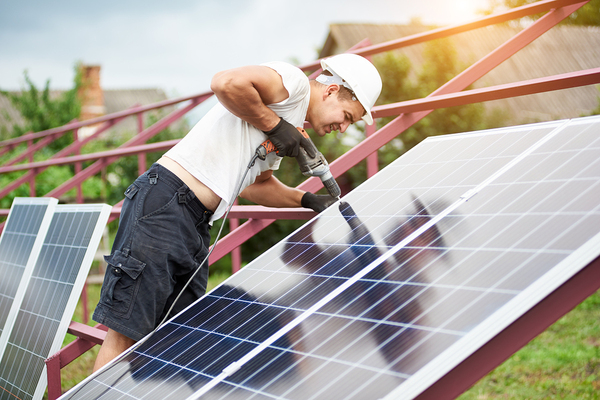 The Acumatica solution
Acumatica's Field Services Edition suite is an ever-improving solution designed to streamline dispatching, scheduling, inventory management, finance, and operations. Among the top inventory management features are:
Location and cost control
Integrated inventory and purchasing functions
Automated replenishment orders
Parts delivery alerts and service appointment scheduling
Other related features include:
Scheduling, dispatching and call center management
Route planning
Map integration and real-time graphical interfaces and change management
Mobile service management that allows technicians to access inventory, see locations and routes, place orders and see customer information and history
Emergency service call management
Equipment maintenance records that include order and maintenance history and specifications
Service contract management
Warranty management
Acumatica understands the complexities and needs of field services companies. NexTec helps those companies select, install and leverage their ERP solutions with expert advice and best practices.
Take the Acumatica Product Tour to learn more.