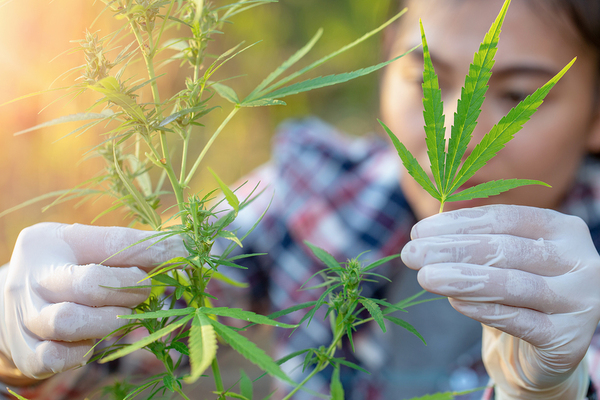 The cannabis industry, still a relatively new business sector, is grappling with dramatic growth. Among the consequences of the rapid rise in demand and profits are increased regulatory pressure and customer expectations about quality and consistency.
For fledgling cannabis companies and established players, that means an increased reliance on sound supply chain management. With proper supply chain tools in place, your cannabis business can be prepared for high growth and the challenges that come with it.
The importance of consistency
One of the hallmarks of the food and beverage industry is consistency in taste, color, aroma, and consistency. Coca-Cola tastes the same in most corners of the world, for example, and a McDonald's French fry is generally the same texture and taste wherever you get it.
Cannabis companies face the same challenges today – delivering consistent products to build and retain repeat business. Customers expect the same products they buy to taste and affect them the same way months later. However, for companies that are not vertically integrated from seed to sale, there's a real risk of lost business.
This issue is especially challenging for companies that operate in multiple states or provinces. But given the legal challenges, it's increasingly more difficult for multi-state operators to deliver consistency. That's where your cannabis business needs enterprise resource planning (ERP) tools that streamline and standardize supply chain operations.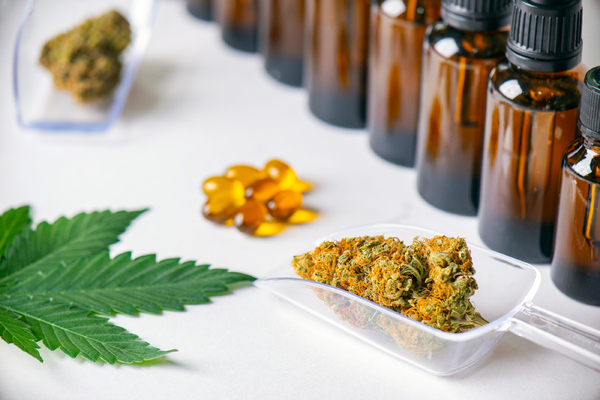 The challenge of cannabis compliance
Compliance challenges reinforce the importance of supply chain standardization. The cannabis industry faces multiple challenges with compliance:
A lack of industry best practices for remaining in compliance across multiple jurisdictions
An evolving regulatory landscape as more states legalize cannabis and local regulations remain inconsistent. Frequent changes to regulations create an additional compliance issue
A lack of standardized testing guidelines, largely due to the federal illegality issues, leading states to create their own standard and enforcement protocols
Production inconsistencies that can impact consumer safety
What's needed are cannabis ERP tools that help standardize supply chain operations, especially around compliance, testing, and safety. The cannabis supply chain needs to facilitate business practices that provide for product consistency, especially as companies seek to scale up operations. Your cannabis ERP needs to provide quality control, meet evolving regulatory guidelines and access resources consistently and efficiently.
These same tools must also address issues such as traceability and sustainability, as customers expect these companies, as they do of other makers of consumer products, to practice sustainable production and positive social impact.
Finding the right cannabis ERP
NexTec CannaBusiness ERP provides your cannabis company with tools that solve unique and complex industry supply chain issues. Built on Sage X3, CannaBusiness ERP delivers a customizable cannabis ERP solution with the following features:
Crop management, including production features and nutrient tracking
Seed-to-sale traceability
Inventory tracking
Integration with government regulatory compliance systems
Quality control assurance
Tax collection management
Financial management
Customer and product analytics
NexTec offers business software expertise that helps your cannabis company identify, install and optimize the right cannabis ERP.  Learn more about technology that helps your business grow.