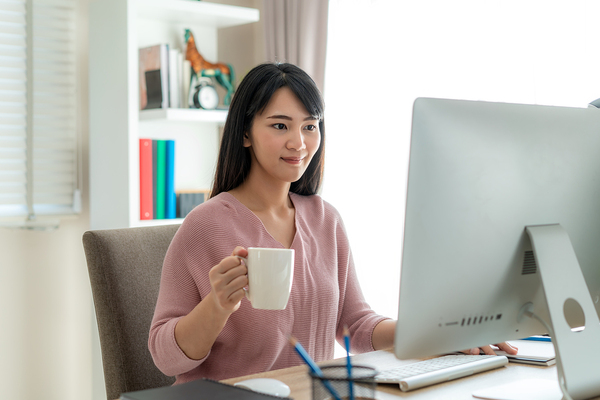 The COVID-19 pandemic has prompted an unprecedented shift in how the world works. Millions of workers are now working from home offices, kitchen tables, and basement desks.
The disruption has created enormous challenges for businesses seeking to keep employees connected to each other and productive during these challenging times.
If your company uses Enterprise Resource Planning (ERP) software that you can only access onsite, you will have a challenging time maintaining operations during the pandemic while everyone works from home.
Here are six ways that cloud ERP systems, like Acumatica, will keep your operations running smoothly, even while your team works remotely.
1. The cloud connects your workforce
Acumatica is a cloud-based ERP solution that gives your team access to critical information from any device with an Internet connection, including laptops, smartphones, or tablets. Field technicians can map and follow routes, access customer information, and enter their time and expenses. If an employee needs help working with Acumatica, they can get free online training at Acumatica University and use interactive help screens powered by machine learning and artificial intelligence.
2. Employees can interact and collaborate
Remote work does not mean isolated work. Everyone using Acumatica can connect with other users to communicate and share information. Unlimited user licensing means no one is denied a connection. 
It integrates with popular Microsoft apps like Outlook and Teams, so employees can easily schedule meetings, text, collaborate on documents, and hold video conferences. Acumatica allows users to share information and documents with internal colleagues or external partners.
3. Automated processes keep work flowing
Acumatica lets you automate essential workflows. From business processes to approvals to notifications, you can distribute, collect, and sign off on materials immediately, keeping workers productive.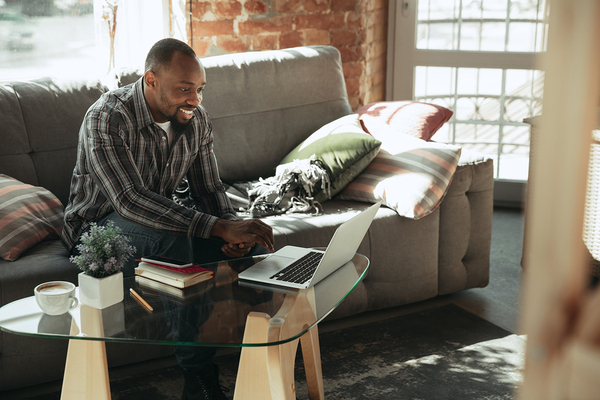 4. Real-time insights drive better decisions
Acumatica provides a single source for all your data and information needs. All modules are integrated and share a database, so there is no latency, data re-entry, data feeds, or syncing issues. 
The ERP system also provides real-time transparency to every part of your operation, including finance, inventory, warehouse, production, distribution, e-commerce, retail, and field services. Dashboards provide up-to-date information, and integrated analytics and business intelligence solutions help you better understand your production status, customers, and finances.
5. Acumatica makes work more productive
Acumatica helps manage core processes from sales to delivery from anywhere. Here are a few examples:
Create quotes, check inventory, generate sales orders, do credit checks, pick components, pack products, ship, invoice customers and collect payments all from any web-enabled device
Sales teams can use the Acumatica CRM to create leads, attach emails to customer or prospect records, access quotes, invoices, and customer service requests
Manage documents securely with DocuSign and Adobe Sign integrations
Low- and no-code options let you customize displays, dashboards, and other elements of the application
6. Your data remains secure
Despite employees accessing Acumatica over their home WiFi networks, you can be confident that your sensitive business information is safe. Robust encryption protects data in transit. Roles and privileges are easy to assign and manage to ensure employees only have access to what they need to see or edit.
Acumatica keeps employees connected, collaborative, productive, and secure, no matter where they are. NexTec's experienced consultants can help you set up your remote workforce for success.
Download Acumatica's ebook: The new state of work in challenging times to find out more.