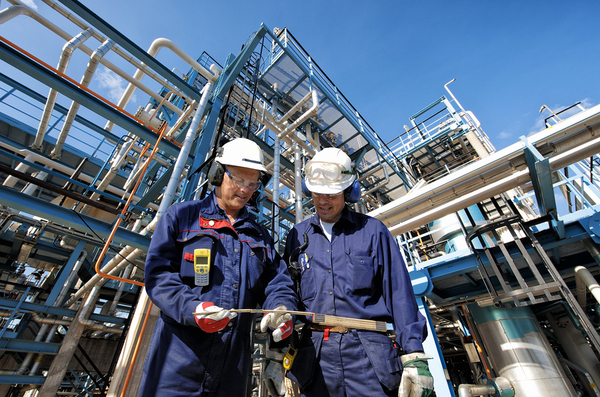 As is the case in many industries, chemical companies are using new technologies to innovate and improve operations throughout their organizations. For the chemical industry, Big Data is changing the way companies approach product development, supply chain management, and marketing.
As seen in the recent post, 8 Operational and Accounting Challenges for the Chemical Industry, the need for innovation is critical for companies wanting to differentiate and reduce costs. Harnessing the power of Big Data in the chemical industry is one way to accomplish those goals.
The volume, variety, and velocity of data today is staggering, generating massive amounts of information in real time about products, devices, and customers. This information, when collected, stored, and analyzed, can provide deeper insights than ever before possible. It can also help to break down traditional silos – supply chain, accounting and finance, the plant floor, sales and marketing – that are common at many companies.
Here are some of the specific areas where Big Data is making an impact.
Production
With Big Data and analytics, companies can make better real-time decisions about asset usage and scheduling.
Data can be generated by hundreds of thousands of machines and parts, from valves to pumps to monitors to meters, that are equipped with sensors and wireless capability. These data help chemical manufacturers optimize production levels, reduce waste, improve accuracy, and manage energy consumption.
These connected tools and parts can also detect maintenance issues and alert employees, preventing and reducing downtime.
Supply Chain
With data flowing from multiple sources, chemical companies can gain a better understanding of supply chain operations, resulting in streamlined processes and better distribution channels. With data on exchange rates, costs can be reduced and suppliers optimized. Distribution within large enterprises and to hundreds of destinations can run more efficiently.
Regulation and Safety
When a safety issue arises, Big Data can help to identify the cause and develop a long-term remedy. Chemical companies can use Big Data to understand how an issue occurred and prevent a recurrence. Data generated from the incident can be used for documentation and reporting to regulators and the general public.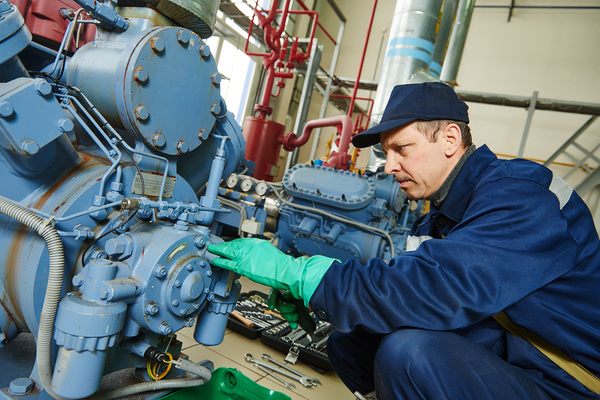 Pricing and Portfolio
Chemical pricing strategy is complex and often relies on outdated data. With Big Data and analytics, companies can leverage accurate and timely price information from multiple sources, including sales information, to provide competitive and profitable pricing solutions to customers.
Data on consumption, sales, and unit costs helps companies also evaluate the inventory of available products. By analyzing profitability, market forecasting, and raw material availability, companies can make better decisions about the products and grades they offer. This information can help companies unearth new markets for existing or new products, too.
R&D
With better data from customers, forecasts, and market trends, companies can also reduce the time-to-market for new products. Innovation cycles can be accelerated and new products brought to market faster with real-time intelligence.
Bringing all these insights to bear requires powerful tools to capture, store, analyze, and report on information. An enterprise resource planning (ERP) platform allows companies to integrate and leverage data from across the chemical enterprise.
NexTec Group is a leading consultant for chemical companies looking to get more efficiency and production from their operations. Download the NexTec Corporate Brochure to learn more about how NexTec can help you select and implement the right ERP solution.