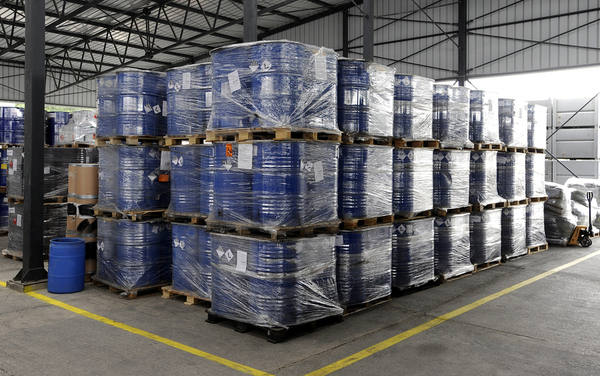 Chemical companies today need robust solutions to ensure inventory control. With dynamically changing markets, increasing customer demands for new products and a global competitive landscape, companies need to manage inventory on multiple levels.
As seen in the recent post, Why chemical businesses should choose an industry-specific ERP, you can transform your chemical company's production, compliance and efficiencies with the right enterprise resource planning solution. Using a generic ERP means trying to shoehorn a solution that does not meet the regulatory and efficiency needs of modern manufacturing.
When it comes to inventory control in the chemicals industry and your ERP choice, consider using a solution that is designed from the start to address the unique challenges of chemical manufacturing.
Inventory Management Components
Inventory management has several components that your ERP solution needs to address. They include:
Compliance. You need a solution that will address the myriad federal and international agencies' guidelines that govern chemical manufacturing. These guidelines include the need to track and measure inventory, provide detailed information about materials, products and byproducts of production, and ensure accurate handling and transportation of these materials.
Accuracy. Your customers demand accurate batches and quality levels. Knowing that the materials being used are the right ones, with proper labeling, measurements, and yield analysis ensures consistent manufacturing standards and efficient use of warehouse inventory.
Track and Trace Functionality. Inventory control begins with the proper identification and documentation of materials in your possession. These become essential in the case of a recall event. Your inventory management should be able to track and trace products and ingredients, ensuring that the source is identified and any actions related to existing inventory are taken quickly.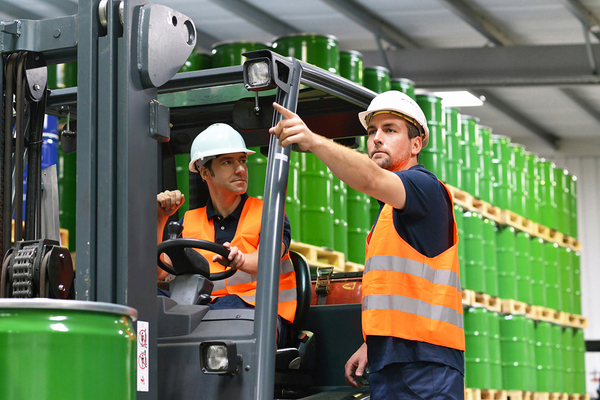 Functional ERP Needs
When you're deciding on an industry-specific ERP for your chemical company, you need a solution that has several essential components. Your inventory solution should include:
Strategic sourcing. Improved supply chain efficiency is imperative, providing you with transparency and easily accessible information about vendors and partners, availability, pricing, and market trends.
Inventory transparency. Your ERP can monitor and track inventory at multiple locations with accessible information on lot numbers, serial numbers, grades and container types.
Documentation. Track shelf life requirements and other properties such as expiration dates, potency and volatility to ensure that chemicals are being used in a timely manner, reducing waste and inaccurate results.
Predictive forecasting. Gain access to real-0time reports on inventory levels, allowing your team to integrate inventory levels with anticipated or actual orders, allowing for better purchasing and optimized use of inventory space.
Compliance. Your ERP should be able to monitor and track processes and products using automated tools. The same goes for quality control measures to ensure that finished products are made to the proper internal guidelines and regulatory mandates.
Safety. Track Safety Data Sheets in an online database to provide information to employees and reduce accidents, injuries, and improper handling incidents.
Choosing the right partner to help select and install your chemical ERP solution is an important step. NexTec helps our clients by understanding their needs and pain points. We help companies identify the products and features that will have a profound impact on operations, from inventory to production to distribution.
Contact us to see how NexTec can help your company select the right industry-specific ERP.