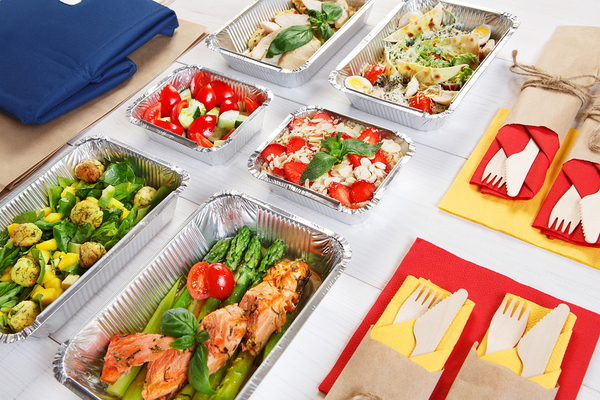 Forecasting has long been an important consideration in food manufacturing. With ever-changing tastes, tight profit margins, and fickle consumers, the need for accurate projections is an essential component of business success.
With increasing regulatory scrutiny and more mandates regarding food safety, the need for business intelligence has never been higher.
Food and beverage manufacturers have long had to navigate a complex dance, balancing the insights of sales and marketing teams with manufacturing and supply chain initiatives to ensure that the right amount of product is grown and produced. Timing also is critical, as manufacturers consider when and where products should be available.
Without effective supply chain coordination, production schedules get changed, transfers and shipments need to be expedited or slowed, customer service is inconsistent, and stock variances are unpredictable. The challenges are not new, but are the result of a lack of shared insights along the supply chain, decision-making that is faulty due to lags in information collection and aggregation, and a lack of integration among core systems.
The impact of planning
With the right enterprise resource planning (ERP) software solution, your manufacturing business can operate at a whole new level. Data driven demand forecasting points to profits in the food industry, along with several other significant operational benefits, including:
Increased planning stability
Faster planning
Improved labor usage
Reduced overtime
Fewer changes in daily production schedules
Better morale
Improved customer service
Reduced inventory levels
Better sequencing and fewer change owners
Better facility-wide throughput
Best practices with FSMA
As the Food Safety Modernization Act (FSMA) establishes additional control mandates for manufacturers, there is a greater need for efficiency in supply chain management. Not only does the FSMA give the U.S. Food and Drug Administration broader authority, it also requires additional documentation at each step of the supply chain.
The need for demand forecasting, anticipated lead times, and safety stock all require robust data collection that can be reported upon and used by decision-makers in real time.
Accurate demand forecasting requires, at a minimum, a clear understanding of past demand, sales, and usage. It also depends on forward-looking factors such as the gain or loss of customers, changing demand for products, the introduction of new products, and short-term increases due to advertising or promotion.
Automated data collection can lead to better estimates among the various factors related to demand forecasting. In addition, manufacturers may want to consider collecting demand forecasts, comparing those forecasts monthly against actual purchases, and finding customers that can help project demand while sharing data with them to help those customers fine-tune future projections.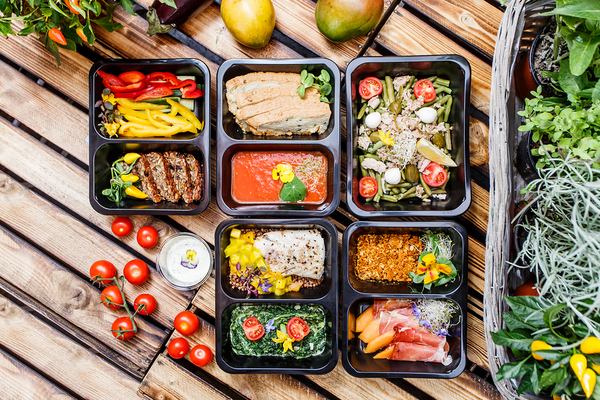 Finding the right tools
For food and beverage manufacturers looking to hone supply chain accuracy, enterprise resource planning and business intelligence software is critical. At The NexTec Group, we work with customers to understand their products, their systems, and their needs. Our teams of consultants, armed with deep knowledge of the available solutions and features, work closely with our customers to identify the right solutions.  To learn more about how The NexTec Group can help improve supply chain operations, download the NexTec Corporate Overview Brochure.