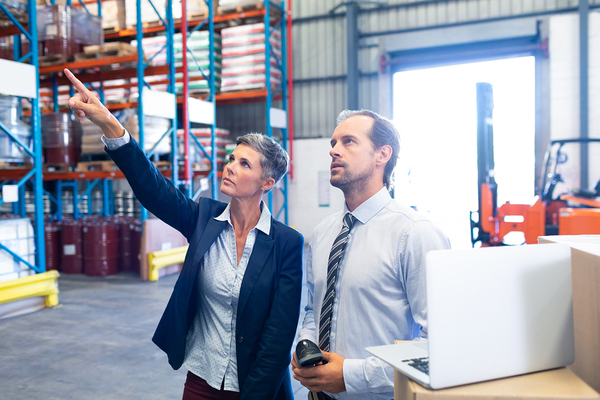 Credit management is a sound investment for any business, no matter where they are in the supply chain.
In distribution, offering credit to suppliers gives them financial flexibility to make money, which in turn allows your business to earn more profits. The same goes for your business when seeking credit from your own vendors and suppliers.
Business credit comes with risks and opportunities. It also means having the right distribution business software for managing credit with suppliers in your distribution business as part of a bigger picture in vendor or customer management.
The pros and cons of trade credit
Trade credit is a business-to-business agreement that allows for the purchase of goods and services without paying cash up front. Typically, these agreements allow suppliers to pay 30, 60 or 90 days after an invoice is issued. It's a way for suppliers to finance purchases on credit by deferring payment, often to account for cash flow variances.
Here are some of the core advantages for distributors:
Better Cash Flow. Pay your suppliers after you've sold your goods, reducing your risk and allowing you to ride periods of financial instability
Ensure Supply. You can reduce the risk of not having a regular supply of goods if demand spikes by conserving cash flow and having access to sought-after goods
Better Insights. Suppliers are more likely to provide you with market information on trends related to your products if they are relying on you to pay on future sales
Improved Creditworthiness. By demonstrating reliable payback patterns, you raise your creditworthiness with vendors and have good credit references
On the other side, trade credit does carry some risk. Penalties can be steep if you miss repayment times. This can hurt your credit rating down the road. And if cash flow becomes an issue due to declining sales, you can find yourself in a deep hole.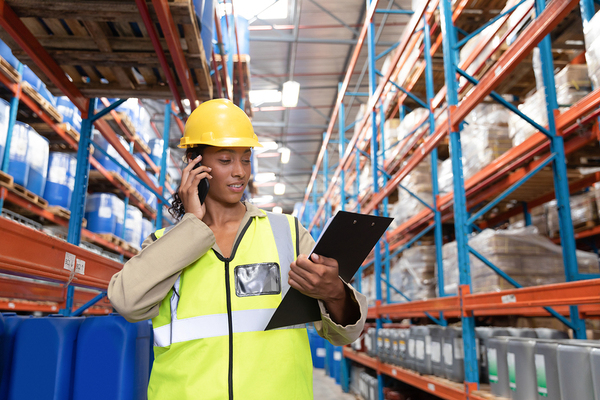 Managing distribution trade credits
With Acumatica's enterprise resource planning (ERP) software, your accounts payable operation gains access to shared data, customizable tools and integrated management of cash flow and credit. It's the distribution ERP that helps your business manage money and relationships.
Among the core features in Acumatica's distribution ERP accounts payable software are solutions that ensure invoices are paid and vendor relationships are strong. It's all accessible via the cloud and a connected web browser.
Top Acumatica accounts payable features include:
Vendor Prepayments
Prepaid Expense Recognition
Automated Approval and Payment
Automated Use Tax, Withholding Tax and VAT Functions
Vendor Payment Processing
AP Linking of Vendors to Accounts in the General Ledger
Currency Management
Automated Recurring Bill Generation
Vendor Refund Management
AP Aging Reports
1099 Reporting
Vendor Account Security
Audit Trail Management
Source Document Management
With advanced automation solutions, Acumatica offers key advantages to your accounts payable business, including:
Streamlined Processes. Approve invoices, create process flows and create optimized workflows that reduce reliance on manual operations
Optimized Payments. Prevent late fees and leverage vendor discounts with payments that align to your cash flows
Error Reduction. Intuitive user screens allow for productive, efficient and accurate data entry
NexTec works with distributors to select, install and optimize business software. Let NexTec help you find the right distribution ERP that keeps cash flows and vendor relations at peak performance levels.
Ready to learn more? Give Acumatica a try.