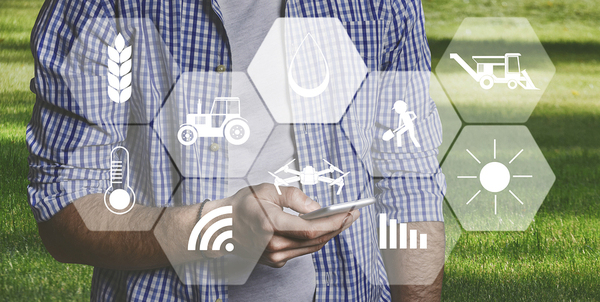 Agriculture businesses are facing increased pressures to keep prices down, combat ongoing geopolitical tariff battles, satisfy evolving customer demands and stay in compliance with increasing regulatory mandates.
To handle these complex challenges, agribusinesses need the right business software solutions. Enterprise resource planning (ERP) platforms that are designed for the agriculture industry can solve many of these challenges. The right ERP addresses these 5 agriculture industry challenges.
1. Managing production efficiently
Coordinating the supply chain, seasons and scheduling of employees and equipment is essential for agricultural efficiency, especially if multiple farms are in play.
The right ERP system gives you functional efficiency at each phase of planning and production, and visibility to:
Crops planted
Cost capture information
Business partners
Planting and sowing data
Production forecasts and actuals
Tasks and employee data
When production needs to be scheduled, NexTec's Sage X3 agriculture solution provides you with scheduling tools that let you organize resources — machines and people, quantities and segments.
2. Addressing pricing pressures
Commodity prices have been a challenge for many agribusinesses in the past 12 months. Changing trade policies, tariffs and geopolitical gamesmanship have dealt a blow to agricultural business, creating extraordinary uncertain conditions. That's why businesses are turning to new technologies such as the Internet of Things, automation and blockchain to collect and use more data. Data can be an invaluable asset, not only in improving operations and improving price margins, but also as a commodity that can be leveraged to create new revenue opportunities. With specific functionality for agriculture built on the trusted Sage X3 platform, NexTec gives your business the right tools to collect and use data to relieve pricing pressure.
3. Meeting regulatory demands
With more regulations in play at the federal, state and local levels, it's more important than ever that agricultural companies have ERP solutions that can track data and keep records for quality and safety. Regulations require companies to have highly detailed systems to track data, trace products and ingredients and provide documentation on demand. With NexTec as your agriculture ERP partner, you have the tools available to manage quality and compliance.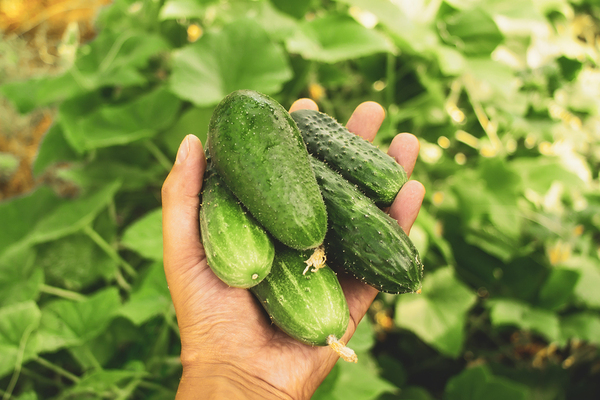 4. Managing supply procurement
Resource management is an important topic. Input prices on water, fertilizer, herbicides, and pesticides are increasing and resources, such as water and land are becoming scarcer. Managing resources – from supply chain management to planning to analysis – requires an ERP that can provide the necessary tools.
5. Increasing legalization of hemp
As cannabis products, including hemp, become legal in more and more states, agribusinesses have to assess the viability of entering the business. The demand for cannabis and hemp continues to skyrocket, but is rife with various regulatory and crop-specific needs. Your ERP needs to be able to track the components, yields and regulatory requirements inherent to the cannabis and hemp industry.
NexTec's agricultural ERP centralizes data and processes in one platform, giving your teams the transparency and versatility that make decision-making better. Manage all aspects of your growing operations, track inventory and equipment, forecast future yields and scale quickly with Sage X3 and NexTec.
NexTec helps companies select, implement and optimize top business software solutions like Sage X3. To learn more, give NexTec and Sage X3 a try.