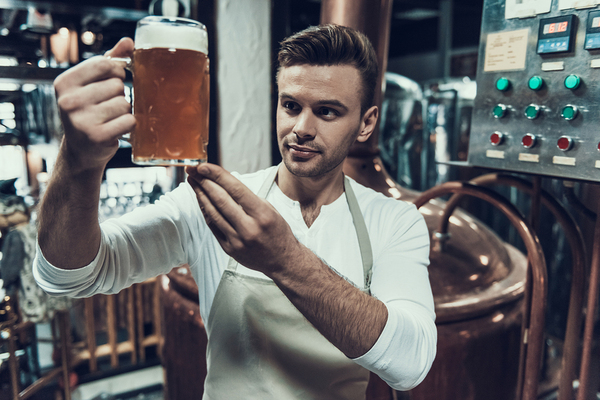 Craft brewers are known for their personal, responsive and fresh approach to beer making. That commitment brings with it certain challenges that require operational precision, flexibility and efficiency.
For many brewers, that means using the right enterprise resource planning (ERP) solution that creates opportunity and responds to evolving tastes and needs.
There are many ERP solutions available for craft breweries. You want to be sure the solution provider you choose has experience in the beverage industry and understands your needs and challenges. It's why the right ERP is essential for craft breweries.
Unique challenges in craft brewing
Brewers are a special breed, priding themselves on quality products, natural ingredients and time-honored processes for creating tasty bottles and cans of beer.
The commitment to quality is the key to success, which is why brewers need solutions that address the following:
Small batches and freshness. Craft brewers are likely to work with small batches that are best consumed close to production. That means having transparency in supply chains that can source, create and distribute products efficiently. Their ERP solution needs to anticipate consumption and plan distribution strategically.
Unexpected growth. Many brewers are subject to unanticipated expansion, especially if new beer lines or flavors spike in popularity. Many craft brewers grow via acquisition, meaning they need solutions that can scale quickly and integrate disparate systems.
Emerging tastes. Consider how many options you have when looking at beers today. That's because consumer tastes are constantly evolving, with demands for seasonal products and those that infuse different ingredients and flavor profiles. Your ERP needs to manage recipes, ingredients, measurement conversions, inventory levels and pricing in a single solution where data is shared among users across the company.
New frontiers and regulations. As tastes evolve, opportunities emerge. Some craft brewers are launching cannabis-infused beers. Doing so requires new processes and recipes. It also means obtaining the licenses and abide by state and local regulations. Your ERP needs to create reports and provide documentation that food safety and other regulatory requirements are being met.
Batch and process manufacturing. Small batches create exclusivity … and operational complexity. Process manufacturers need integrated ERP solutions that connect sales and marketing with finance, inventory management, procurement and production scheduling.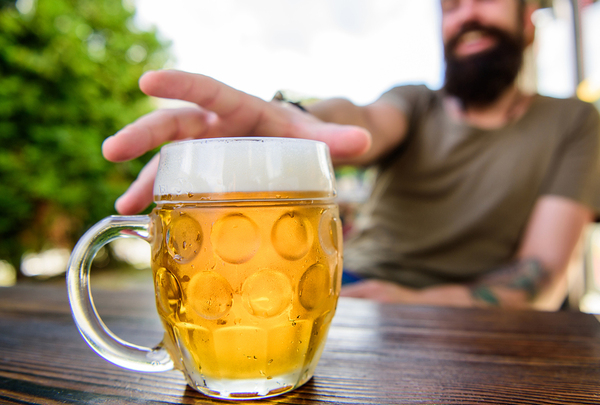 Finding the Right ERP Partner
Sage X3 is a cloud-based ERP with features designed with beverage companies in mind. The Sage X3 ERP integrates functional areas, including:
Operations (including food safety, traceability and recall management)
Supply chain management and compliance
Warehouse and inventory management with tracking tools to reduce waste and spoilage, optimize product profitability and manage expiration dates and reorder levels
Finance and accounting to manage cash flow, fixed assets and general ledger
Sales and marketing with a combined ERP/CRM solution to track customers, prospects and interactions
Production management
Quality control with use-by information, batch and serial number management and quality control functionality
Mobile capabilities to allow you access to data no matter where you are
At NexTec, we help beverage companies identify, implement and optimize industry-specific ERP solutions. To learn more about how we help craft breweries create and distribute better products faster, give Sage X3 a try.
Additional food and beverage resources
How your ERP can be a competitive differentiator in food and beverage
Comprehensive guide to key ERP functionalities in food and beverage
Leveraging automation in the food and beverage industry