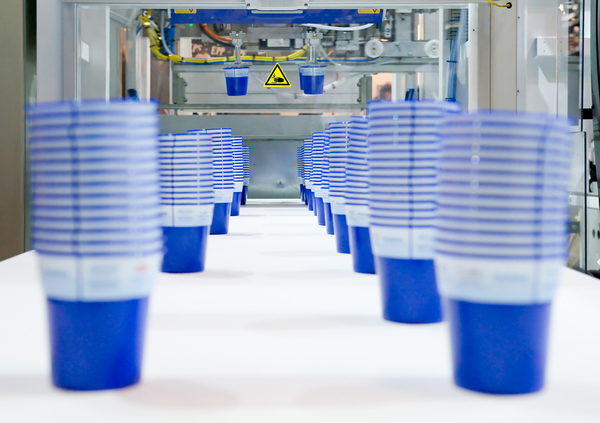 Tracking manufacturing KPIs allows companies to produce affordable goods without compromising quality.
The discrete manufacturing industry is constantly changing to adhere to new product demands. The enormous competition to produce affordable goods requires companies to track key performance indicators (KPIs).
This can be accomplished most effectively using the right enterprise resource solution (ERP) for your manufacturing business. According to ERP statistics from Datix Inc., 95% of businesses see major improvement after implementing an ERP through collaboration and a reduction in process times.
What are manufacturing KPIs?
KPIs measure the performance in an organization, and are indicators of how well a company s doing in terms of quality and sales. These measurements are typically taken using sophisticated reporting and analysis. Business intelligence (BI) tools such as graphs, charts, and dashboards are frequently used to represent them.
KPIs are used by manufacturers to evaluate success using objectives that are critical to the business. This information enables company leaders to make sound decisions by giving them relevant, real-time data, which is invaluable in today's highly competitive market.
What KPIs should you track?
The KPIs you track will be based on your business needs. For example, a discrete manufacturing organization may require up-to-date geographic information about materials while they are in-transit due to the sensitive nature of ingredients. Conversely, a B2C company might need to track the status of on-time deliveries since this can improve customer retention rates and positive communications through word-of-mouth.
Examples of discrete manufacturing KPIs
The following KPIs are common to many manufacturing businesses. Keep in mind your business workflows will determine the specific KPIs you should track.
Cycle time
Cycle time is an important KPI because it tracks your product from the beginning to the end of creation, then from a finished product to shipment. This is often referred to as the supply chain cycle time. Tracking this information will help you determine how to increase production speed while retaining quality, and can be easily tracked with the right manufacturing ERP solution.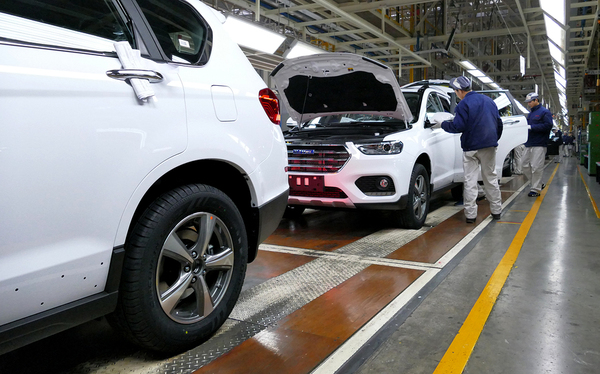 Inventory deviation
As a manufacturer, you deal with inventory lists on a regular basis. You understand what happens when inventory levels vary from those that have been manually marked. Though you carefully track all materials that leave your plant, the deviation can still occur. You can track this KPI and lower the deviation rate with the right manufacturing ERP solution.
Costs
Tracking all your production costs can be problematic. The cost of every ingredient and production activity must be tracked. A manufacturing ERP solution can show you every cost in the production process, including labor, materials, handling, distribution and more.
Benefits of an ERP solution for discrete manufacturing
ERP systems were originally developed to keep track of processes used in discrete manufacturing. This helps eliminate waste and shortens production time. Recent ERP statistics show the adoption of ERP software for mid-sized businesses was slated to grow at a CAGR of 7.9% between 2014 and 2020.
ERP solutions perform numerous functions, which include:
Inventory management
Financial management
Supply chain management
Customer relationship management (CRM)
The right ERP solution will be tailored to meet  manufacturing needs. Customization options are also available to align with different industries.
Acumatica provides key benefits for your discrete manufacturing company. Coordinate business activities with real-time information, and adapt the software to the continuous growth of your business.
Meet schedules and track costs, while integrating production planning with customer management. All financial reports will be made available to help you manage multiple sites when you use the Manufacturing Edition.
Want to obtain the best ROI for your Acumatica investment? Let NexTec help your  manufacturing business get the most out of KPI tracking today.
Want to learn more about using an ERP for your manufacturing business? Contact us today.