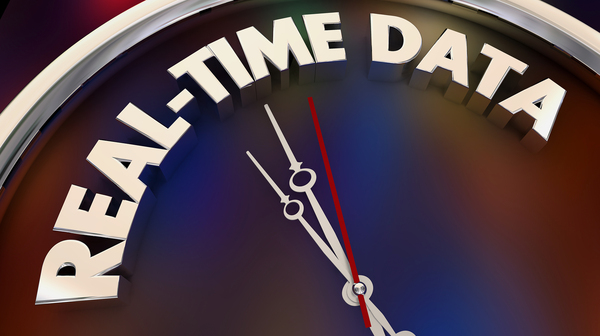 The field services industry depends on data. Companies need to track orders, customer experience, and other ever-changing details. To maximize your business, you need this information in real-time.
The success of any field services business always depends on the amount of fleet and workforce management data that is collected. Technology can help you gather this information, which can be used to determine trends and improve the customer experience. Companies who analyze and use this data will optimize business operations and the services they provide.
Use analytics
Analytics is a major part of the optimization process. A recent study revealed that field service organizations deploying analytics technology could experience a service profit increase of 18% and a customer retention rate of 42%. These best-in-class companies were successful because they leveraged the power of this technology in their day-to-day operations.
How analytics improves customer service
Field service organizations depend on excellent customer service for growth. Positive experiences yield customer loyalty and future revenue.
Customers will measure the credibility and integrity of an organization based on the type of work performed and the effectiveness of the information communicated to them. Best-in-class companies will improve operations by using real-time analytics to improve customer experience in areas such as:
Reducing travel time
Optimizing scheduling
Setting customer-centric service delivery goals
Customers notice when field service employees are on time for appointments and when a problem is resolved during the first visit. This results in repeat business and positive reviews.
Paying attention to what the analytics say about the customer experience will help you always place clients at the center of what you do. While it is important to reduce costs where possible, you should never do so in a way that will compromise quality. Fortunately, there is one tool that will always help you exceed customer expectations while increasing profits.
Why use field service ERP software?
Enterprise Resource Planning (ERP) software will help your field services business succeed by placing all your information in a centralized hub. This is just one way the Acumatica Cloud ERP solution can help you deliver the highest level of service to your customers.
The Acumatica enterprise resource planning software is a flexible, robust system that will give you real-time access to data such as:
Finances
Inventory
Warranty management
Dispatching
Product recalls
Traffic delays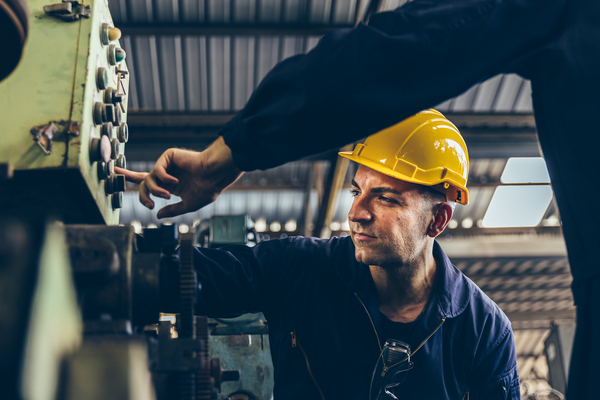 Acumatica brings all these disparate areas together, giving you a clearer picture of the cost and efficiencies for each line item. The Acumatica ERP solution allows you to track finances through each phase from start to finish.
Customer relationship management (CRM), is an integral part of the Acumatica software. Acumatica makes your customer information visible throughout the entire company. This gives you a 360-degree view of all data. The more you learn about your customers, the better you can serve them. With an ERP system, you can see your marketing, quotes, project building and services provided to customers all in one place.
The Acumatica Cloud ERP solution helps you accomplish more in less time. Service contracts and warranties are time-consuming to manage. This process becomes much easier with Acumatica enterprise resource planning software. It's the one tool you need to streamline all your processes so your data is always available in real-time.
Want to get the most out of your Acumatica Field Services ERP solution? Let NexTec be your partner, and manage your data, field service teams and customers like never before.
Contact us today for more information on what a field services ERP can do for you and Find out how Acumatica stacks up against the leading systems on the market in this free report.