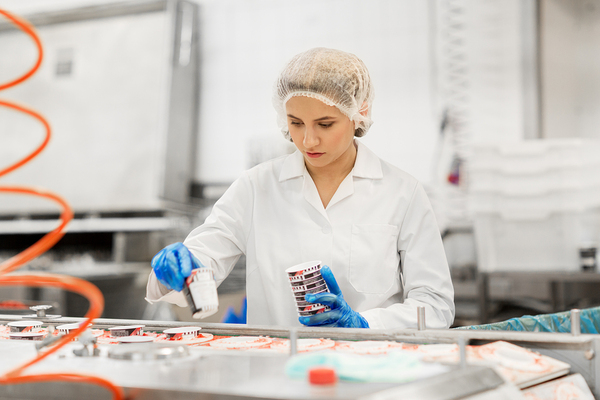 Automation provides countless opportunities for food and beverage manufacturers today. By leveraging new technologies, companies can improve operational efficiency, integrate systems internally and across the supply chain, and boost accuracy and safety.
As seen in the recent post, Leveraging Automation in the Food and Beverage Industry, there is plenty of opportunity for companies that choose to make the investments, despite the industry's reluctance in many cases to embrace some of the digital disruptions that offer a chance to improve.
In some cases, the reluctance to automate is a natural outcome of some of the unique aspects of food production. Automation challenges for the food and beverage industry persist today but can be overcome.
Enterprise resource planning software is key to automation adoption. ERP tools allow for data, systems, and operations to be deeply integrated, allowing for internal departments to share information easily. Data can be collected, stored, analyzed, and displayed quickly, often in real time, allowing for better decisions that deploy new automation tools.
However, ERP solutions today need to do much more than they did 15 years ago. Newer systems are needed to respond to digital advances that generate more data and need to connect complex operations with back-office functions and sales and marketing teams.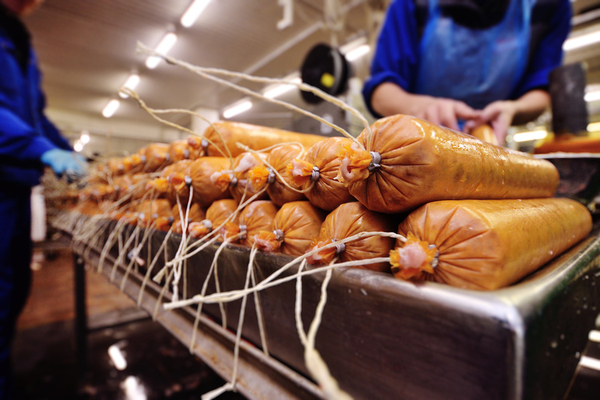 Here are a few of the automation challenges facing food manufacturers today:
Ability to scale. Early ERP solutions often have a non-operational mindset and rely on spreadsheets, manual data entry, and lagging reporting tools. As manufacturers grow larger in complexity, their ERP needs to scale with them and provide a cloud-based solution that can handle the data and tools available today.
Regulatory requirements. The Food Safety Modernization Act has created additional burdens on manufacturers to anticipate, remediate, track, measure, and report on threats. These requirements need to be integrated with operational, warehouse, distribution, and supply chain functions. While many can be automated, the tools need to be available to execute those functions.
Reliability and repeatability. While these two attributes would appear to be at the heart of automation, there are still tools where the necessity of reliable and repeatable tasks is still elusive. Take machine vision, for example. With food safety and quality being paramount, there is often a great deal of variability in the product as it comes under the scrutiny of machine vision tools. Often these "defects" are unavoidable, but still need to be accounted for in automation tools that will accelerate production and accuracy.
Staff adaptability. Understaffed IT departments may not have the experience or expertise to best assess what automation tools and systems are most effective, or may be skeptical at the improvements new systems offer. Developing a sound process for the selection and implementation of a new ERP solution often requires external insights to be effective.
At NexTec, we help companies understand the nuanced differences in the brands, products, and features available in today's ERP solution market. Our consultants work closely with food and beverage manufacturers to understand their needs and guide companies through the selection and implementation of sound solutions. Contact us to see how NexTec can help your company leverage automation, reduce costs, and improve performance.